Board of Directors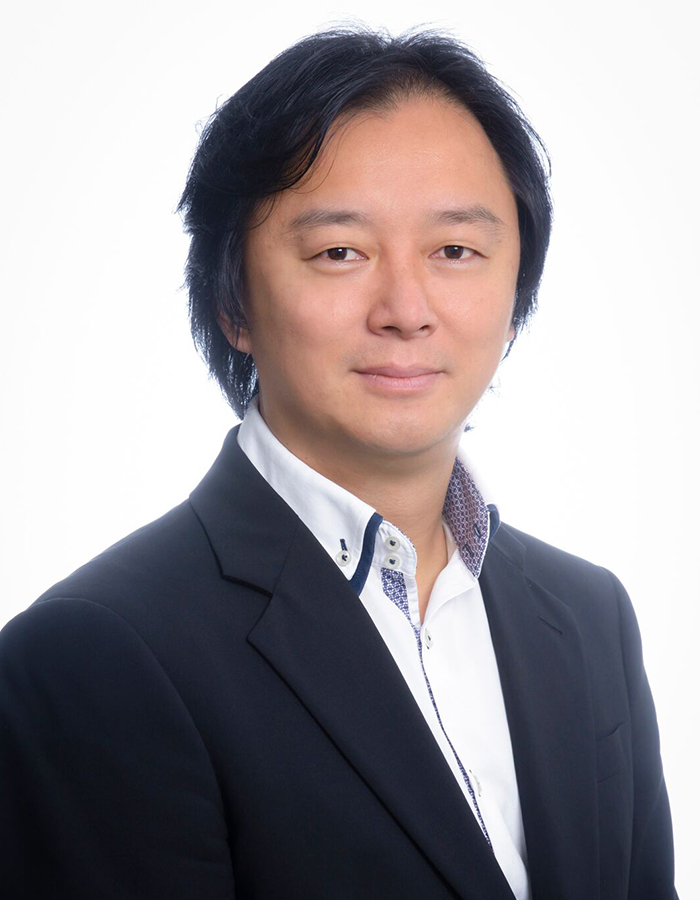 Mr. Ricky Tsang
Founder, Chairman and Chief Executive Officer
Mr. Tsang is the founder, chairman, Chief Executive Officer and compliance officer of the Group. He was appointed as our director on 26 May 2016 and re-designated as our executive director on 16 August 2017. Mr. Tsang founded our Group in 2003 and has been responsible for fomulating corporate strategy, overseeing our business development and managing compliance matters. He has over 17 years of experience in the construction industry.
Mr. Alan Chan
Executive Director
Mr. Chan joined the Group in April 2010 as a director of operation and finance, and has been responsible for overseeing the overall operation of our Group. Mr. Chan has over 12 years of experience in business management and operation.
Mr. Chan obtained his bachelor of business degree in international trade from Monash University in Australia in July 1994. Prior to joining our Group, from April 2005 to January 2009, Mr. Chan was a general manager at an Investment & Management Company at Shanghai where he was primarily responsible for finance and office administration. From April 2009 to March 2010, Mr. Chan was a general manager at an Investment Management Company at Chengdu. During August 2005 to December 2015, Mr. Chan was also a consultant at Expert Prestige Limited.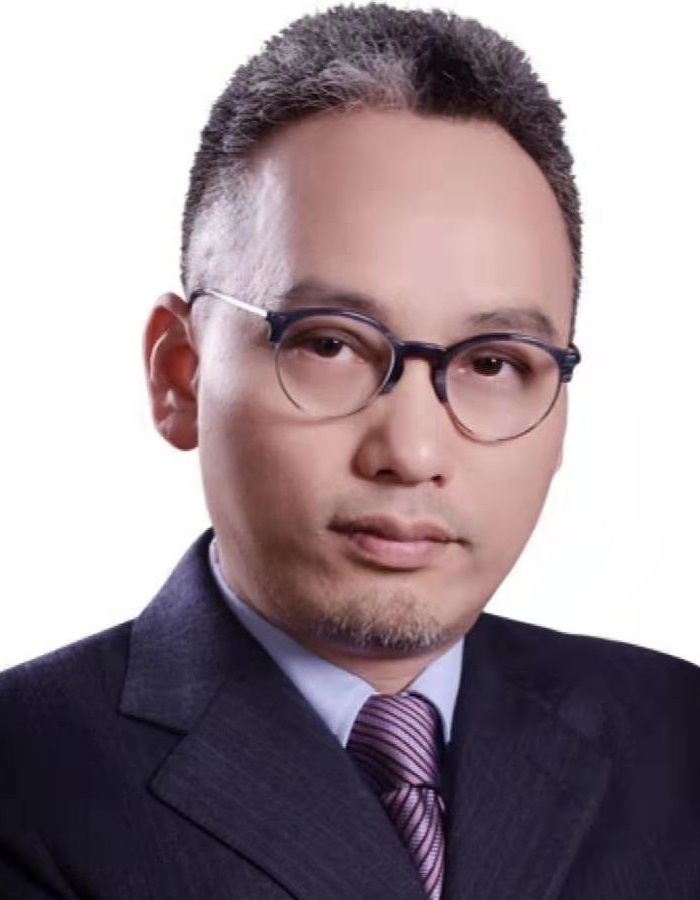 Mr. Zhang Qianli
Deputy CEO & Rincon Castwall-tech Co., Ltd Founder
Mr Zhang is the founder of Hangzhou Tulip Stone Co. Ltd. from 1998, and became the first cultural stone manufacturing enterprise in China, establishing long-term relations with more than 50 real estate companies in China such as Greentown, Vanke, Poly, Longhu, World Trade Center and Golden Land. Mr Zhang obtained MBA, the founder of the entrepreneurial team of "Nantaihu elite plan" & 2015-2016 Top Ten Figures of China Green real estate.
Rincon(Zhejiang) Building Systems Co., Ltd was founded in 2004 and the first ceramic board product was successfully launched in 2006. It has also established a number of national and industry standards and became the founder of the Chinese ceramic board manufacturing industry. Rincon maintains good business relationship with large property corporations such as Vanke and China Merchants property, and with larger design institutes such as China Architectural Design Institute, Beijing Architectural Design Institute and Shanghai Modern Design Group.
Zhejiang Rincon Castwall-tech Co. Ltd was founded in 2013. It owns a professional team of architects and focuses on the development and application of exterior wall systems for industrial buildings, mainly targeting high-end residential and public buildings.
Mr. Kevin Fong
Director
Kevin Fong is a Special Advisor to GSR Ventures, which he adviced to focus on investments in China in 2004. He has more than 30 years of experience supporting start-ups to become industry leaders. Prior to GSR Ventures, Kevin was the Managing Partner at Mayfield Fund, where he contributed to the creation of companies with an enterprise value of US$13.4 billion. His meaningful contribution include the acquisition of 3Par, which was acquired by HP for $2.35 billion. During his tenure at Mayfield Fund, nine of the companies he provided advisory services to have gone public and over fifteen of them have been acquired. He earned MBA and an MS degrees in electrical engineering from Stanford University, and a BS in electrical engineering from the University of California, Berkeley. In 2010 the Hua-Yuen Scence and Technology Association selected him as Investor of the Year in Silicon Valley.
Mr Y.C Hui
Director
Mr Hui is the Vice President of DWS Sustainable Investments. Previously, Mr Hui was responsible for finance, compliance and legal for Cathaya Capital for 5 years. He was also the CFO of a large foreign private hospital group until it was acquired by a famous international fund. Prior to Cathaya Capital, Mr Hui has over 30 years of experiences in finance, compliance, operations and audit as executive management in some multi-international companies including Karl Storz Endoscopy China, a world's leading endoscopy and medical operation instrument company as Director of Finance & Operations; Getronics Group, a leading Dutch IT Group as Finance Director and PricewaterhouseCoopers as Senior Auditor, and Mr Hui is also owned China AMAC Licensed and HK SFC Licensed.