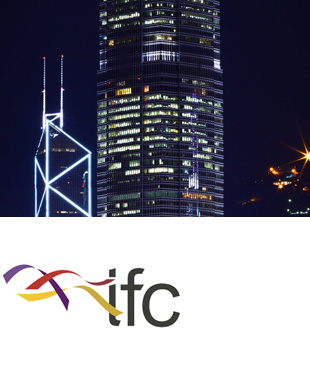 IFC Phase II
AUGREEN Block Wall system was used for partitioning shops.
Key Benefits
Quick installation
15m2-20m2 of wall area can be built per man day.
Save space
AUGREEN block wall in 100mm thickness with 4hrs FRP saves space with 225mm concrete block and 2 layers of 15mm thick plaster each side.
Clean and Tidy
No plastering! No wet-trade! No de-bonding!
Client: IFC
Architect: IFC Management
Main Contractor: IFC Management