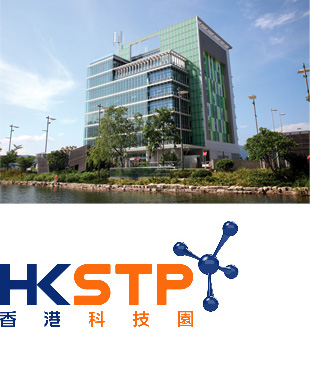 Commercial Projects
Oct-10
Science Park Green 18
AUGREEN Block Wall system was used for partitioning offices and back of house.


Key Benefits


Quick installation
15m2-20m2 of wall area can be built per man day.


Clean & tidy
No plastering! No wet-trade! No de-bonding!


Flexible
The required accesses for pipes and services can be chased after building the wall and can be easily changed.
Client: Science & Technology Parks Cooperation
Architect: Simon Kwan & Associates
Main Contractor: China Resources